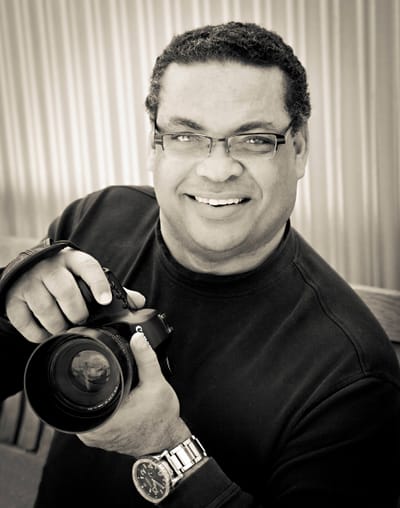 "Grayson and I just wanted to send you and email to thank you SO MUCH for the beautiful pictures from the wedding....you have been so kind in helping us every step of the way, from pre-bridal photos in Nauvoo, Illinois to the wedding ceremony in Tiffin, Iowa (Bella Sala). We recognize that it was an enormous amount of work for you and we cannot thank you enough for your enthusiasm, patience, and incredible photography!"
- Grayson & Tayvia

"They say that pictures are worth a 1000 words. Well, Moses has done more than that and managed to breathe life into his pictures, allowing the memories he captures to live for many years to come. Each picture speaks more than 1000 words. Thank you!"
- Jade & Daniel

"As a groom, I didn't think much about the selection of our wedding photographer. Moses showed up and was the unassuming, cordial, and very polite professional you would expect. What we didn't expect were the results! To say that we were BLOWN AWAY would be an understatement! The way Moses was able to capture intimate moments without asking for poses or interruptions of our day and the flow of our ceremony was amazing! If you have the chance to hire this guy, JUST DO IT! You won't be disappointed!"
- Gary & Denise Blume

"Moses was amazing to work with. He was so flexible, and made the whole process easier than I could have imagined. The images we beautiful and so natural. He has a way with capturing the little moments and candid shots. I recommend him to anyone looking for a top notch photographer!"
- Mollie & Anthony

"Moses did our wedding photography and it turned out exceptional. He was extremely fun to work with, allowed us freedom to enjoy our special day, and served us in amazing ways throughout the day. Moses is great! It was a great experience!"
- Catie & Ryan

"It was easy to see how passionate Moses is about his work. He asked if he could attend the rehearsal: he wanted to understand the flow of our ceremony, know the participants and learn the layout of our venue. When we got to our rehearsal, our coordinator informed us that Moses had been there a good hour before walking the grounds and finding the best picture moments. She even commented that she had never seen a photographer take so much care into his work and show up for a rehearsal. Well needless to say, the end result was incredible. I sent everyone the link to our wedding pics and I had a husband of one of my friends state: "that once you see a wedding pic you have seen them all but when he saw Moses' work he was blown away" ... His comment was "Moses isn't a photographer he is truly an artist; the pictures are amazing!!!". I couldn't agree more with that statement!!! Thank you Moses!!! "
- Shirley & Joe

"Moses de los Santos was amazing to work with! He was flexible and accommodating. His photography is a work of art. He successfully captured the moments from my wedding that I didn't even know I wanted, but now cherish dearly. I look forward to showing his pictures to my children!"
- Sarah & Dan

The above quotes are what really motivates me to work hard to capture your special day!

A little about me;
Weddings are a very special and unique milestones in someones life and I treat them as such. My wife and I are California transplants, who have decided to make our home in the charming and historic community of the Amana Colonies. I have over 8 years experience in photographing weddings. I am passionate about capturing your special day! I am open to destination weddings , nationally and internationally. Give me a call and lets talk about your dream day, perhaps we can meet up for a cup of coffee! (I promise not to hold it against you if your a tea drinker! ..LOL).

Moses de los Santos Photography
"..when words are not enough!"